GCDS is a diverse, vibrant community united by our commitment to deep, meaningful, and joyful learning.
We understand that the deepest, most rigorous learning, learning that sticks, happens when students are curious and engaged and have an opportunity to explore their thoughts, ideas, and wonderings.
Welcome! I am delighted that your school search has led you to Greenwich Country Day School (GCDS), the only co-educational, independent Nursery through Grade 12 college preparatory day school in Greenwich, Connecticut.
This is an exciting time for you and your family, and my colleagues and I look forward to meeting you. We invite you to learn more about our values, programs, and curriculum, tour our beautiful campuses, and get to know our students and faculty.
If what we offer resonates with you, I hope that you will request more information or, better yet, submit an application for the 2024-2025 academic year. We look forward to hearing from you.
CHERYL PLUMMER
Director, Enrollment and Financial Aid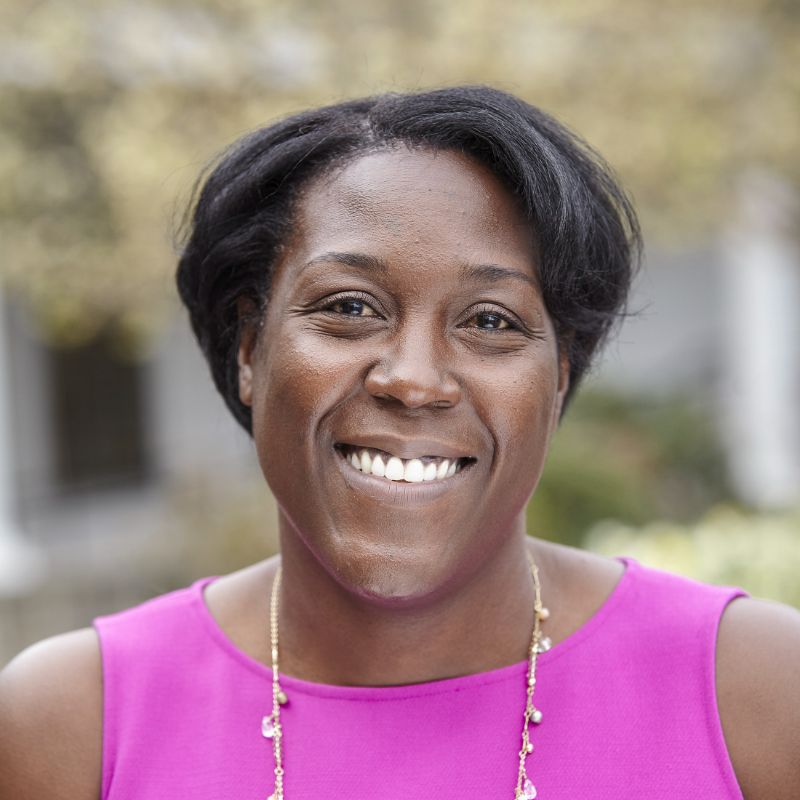 Why Choose GCDS?
We are proud that learning at GCDS is student-centered, relevant, and meaningful. Students are able to see why what they learn matters, to make connections with their own interests and strengths, and to apply what they are learning in and beyond the classroom.
Learning at Country Day is rigorous, purposeful, and personal. Every day our students are given opportunities to expand their minds, open their hearts, work collaboratively, and form habits that lead to personal fulfillment and meaningful contributions to society.
We have a clear vision for our students as learners and young people, and our skilled faculty is expert in enabling each student in our care to discover and develop what is finest in themselves.
It's not uncommon for us to hear that GCDS is, "not like the other schools". The deep commitment of our teachers and the joyful environment on campus create a strong sense of community. Children are known and loved at Country Day, and the connection between faculty and students lasts long after our graduates leave our campus.
In addition to a teaching and learning philosophy that is grounded in authentic, real-life experiences, many parents remark that GCDS feels like an extension of their home—especially because of the emphasis on character throughout all aspects of the school day, and the care and compassion with which our teachers interact with each child.
---
We are a family school because:
We accept each other, embracing and celebrating our differences
We are dedicated to knowing and loving each student, and valuing what each individual brings to the GCDS community
GCDS parents are closely involved in the life of the school
Together, faculty, staff, and families are partners in preparing our students to be confident, caring, empathetic, and impactful citizens. Learn More.
We believe in educating qualified siblings together in a co-educational environment
Our campus facilities and extensive outdoor spaces are not just buildings and grounds, they are teaching tools geared toward student-centered learning.
Our historic campus on Old Church Road, home to students in Nursery through Grade 8, and our new high school campus on Stanwich Road are intentionally designed to support pedagogy, programming, and the development of each student.
Our facilities offer best-in-class classrooms, flexible learning spaces, extensive athletic and performing arts facilities, and state-of-the-art STEAM and Maker Spaces.

GCDS's French Farm is a small-scale historic farm, which includes botanical and art collections. At the Farm, children learn by doing. Lessons are carefully designed according to curricular goals, including sustainability ideas, skills, and values.
Get To Know Us Better
We believe the best way for you to get to know us is to engage with our faculty, students, current parents, and leadership team. Throughout the admission season we will host both in-person and virtual events and information sessions. We invite you to register for any event that is of interest to your family.
Register for an Upcoming Event View Past Event Recordings

---
Meet Our Admissions Team