As the only co-educational, independent Nursery - Grade 12 college preparatory day school in Greenwich, Connecticut, GCDS is committed to graduating ethical, confident leaders and learners with a strong sense of purpose.
At Greenwich Country Day School, we believe that educational excellence flourishes in an environment where learning is deep and joyful, where every day is full of discovery, and where students are celebrated for their individuality and unique strengths.
We inspire continual learners who can adapt, question, analyze, and collaborate with others to find new solutions. These are the skills that will enable our students to thrive in an ever-changing world.
ADAM ROHDIE
Head of School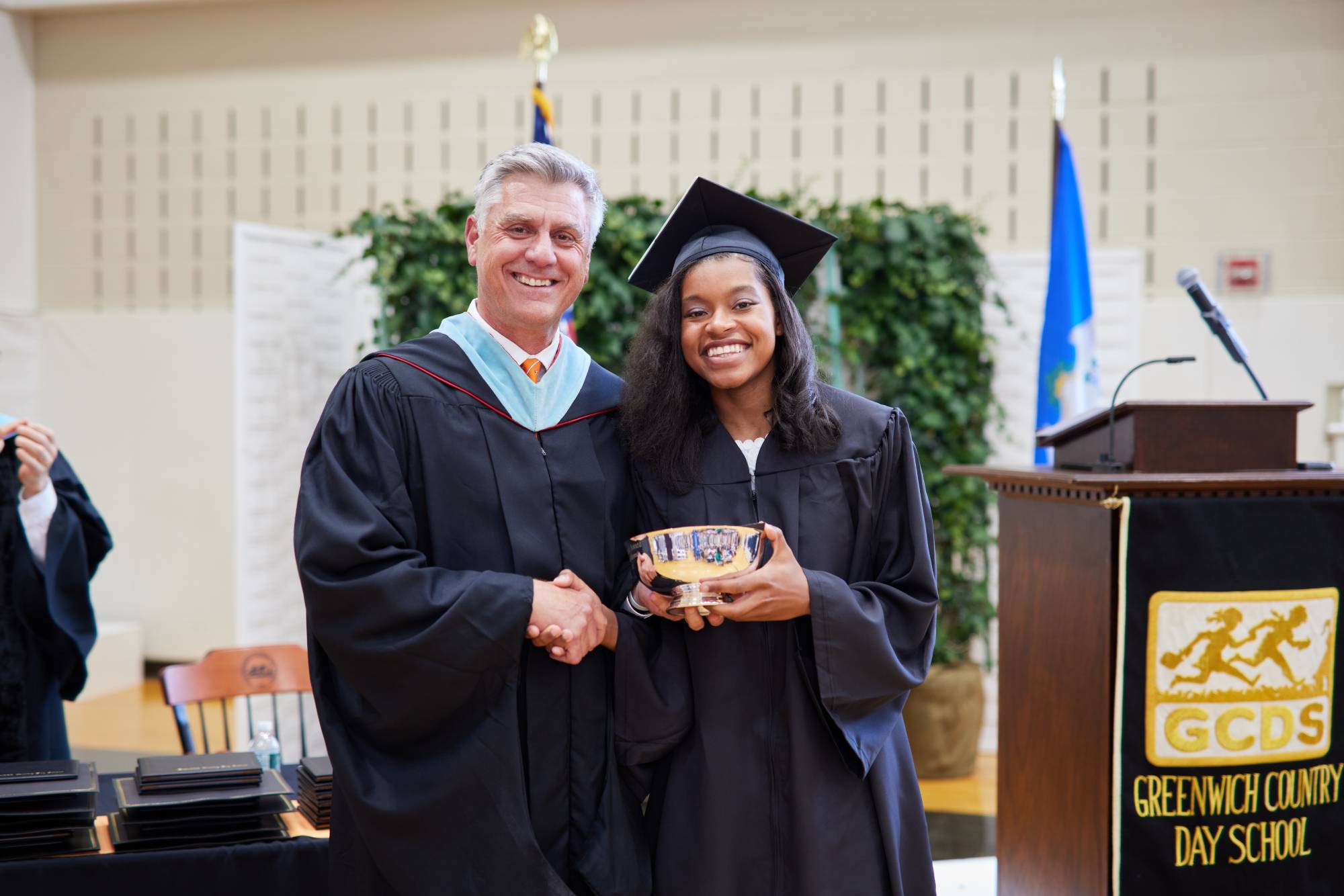 A Collaboration of Learning
Community outreach has always been part of our essence and particularly during current times we have worked to share and collaborate with our local community. At GCDS, we encourage our students to pursue their passions both inside and outside the classroom. We are a community of artists, athletes, actors, musicians, and scholars. We believe a single thought has the power to ignite passions, inspire others, and to impact community - it's how we think as we:
encourage and enable students to discover and develop what is finest in themselves
design our curriculum and plan our co-curricular experiences
cultivate our culture of community
Preparing students to build the future will take all of us. Whether you are looking for a great school for your child, an opportunity for professional growth, ways to be involved as a current GCDS parent, or a chance to stay connected as an alum, I hope you will join us on campus and experience our program firsthand.